<!— /9528481/HALFPAGE_BIGODINO.IT —>
Makeup Artists Talk: prodotti preferiti del periodo, makeup e skincare
La nostra makeup artist Camilla Cantini ci svela quali sono i suoi prodotti preferiti dell'ultimo periodo tra trattamenti skincare e makeup. E tu, li hai provati?
Vi siete mai chiesti quali sono i prodotti preferiti di una makeup artist? Quelli che usa nel suo kit ma che usa anche giornalmente su di sé?
Camilla ci mostra 10 prodotti super consigliati per ottenere risultati ottimali in termini di skincare e performance de makeup!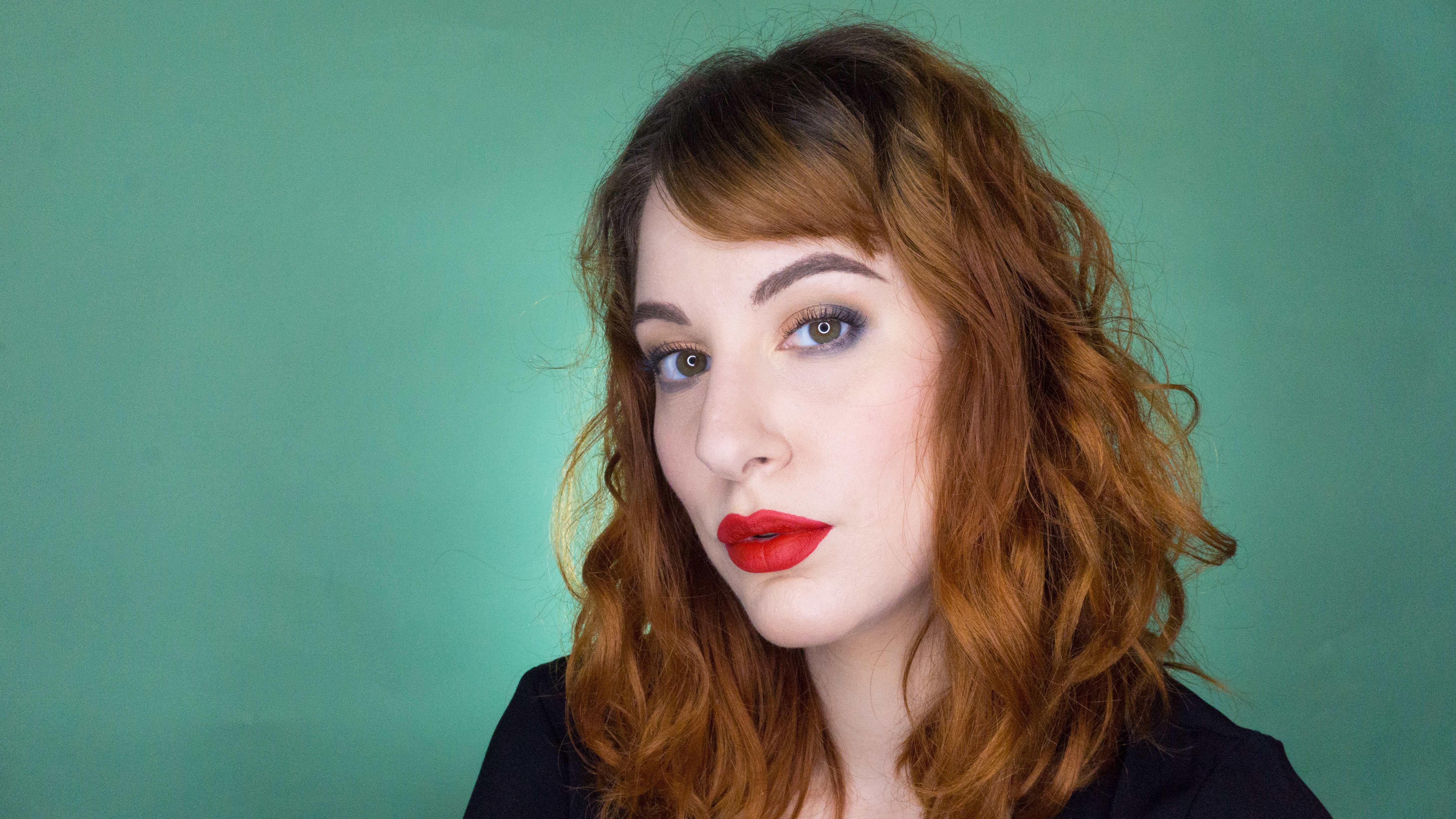 Ecco la lista dei prodotti usati:
1. 
Lush Cosmetics
Let The Good Times Roll (Maisenza)
 – Detergente viso
2. 
BeOnme
Maschera Viso Idratante
3. 
Khiel's
Creamy Eye Treatment With Avocado 
– Crema contorno occhi
12. 
Mulac Cosmetics
 – 
Life is a Circus/ Freak Show Palett
e – Palette di ombretti e glitter
13. 
Sephora
 – 
Sephora Collection Cream Lipstain 01 Always Red
 – Rossetto No – Transfer lunga tenuta matte
14. 
Fenty Beauty
 – 
Stunna Lip Paint Uncensored
 – Rossetto liquido a lunga tenuta (acquistabile da Sephora)
Qui trovate il video: