I grattacieli più belli del mondo
Quali sono i grattacieli più belli del mondo? Ecco la lista dei più iconici tra i quali anche una realtà italiana
Vi siete mai chiesti quali sono i grattacieli più belli del mondo? Qualcuno lo ha fatto e ha stilato una classifica di tutta una serie di strutture iconiche e rappresentative, costruite negli ultimi 50 anni. E sappiate che c'è anche una realtà tutta italiana.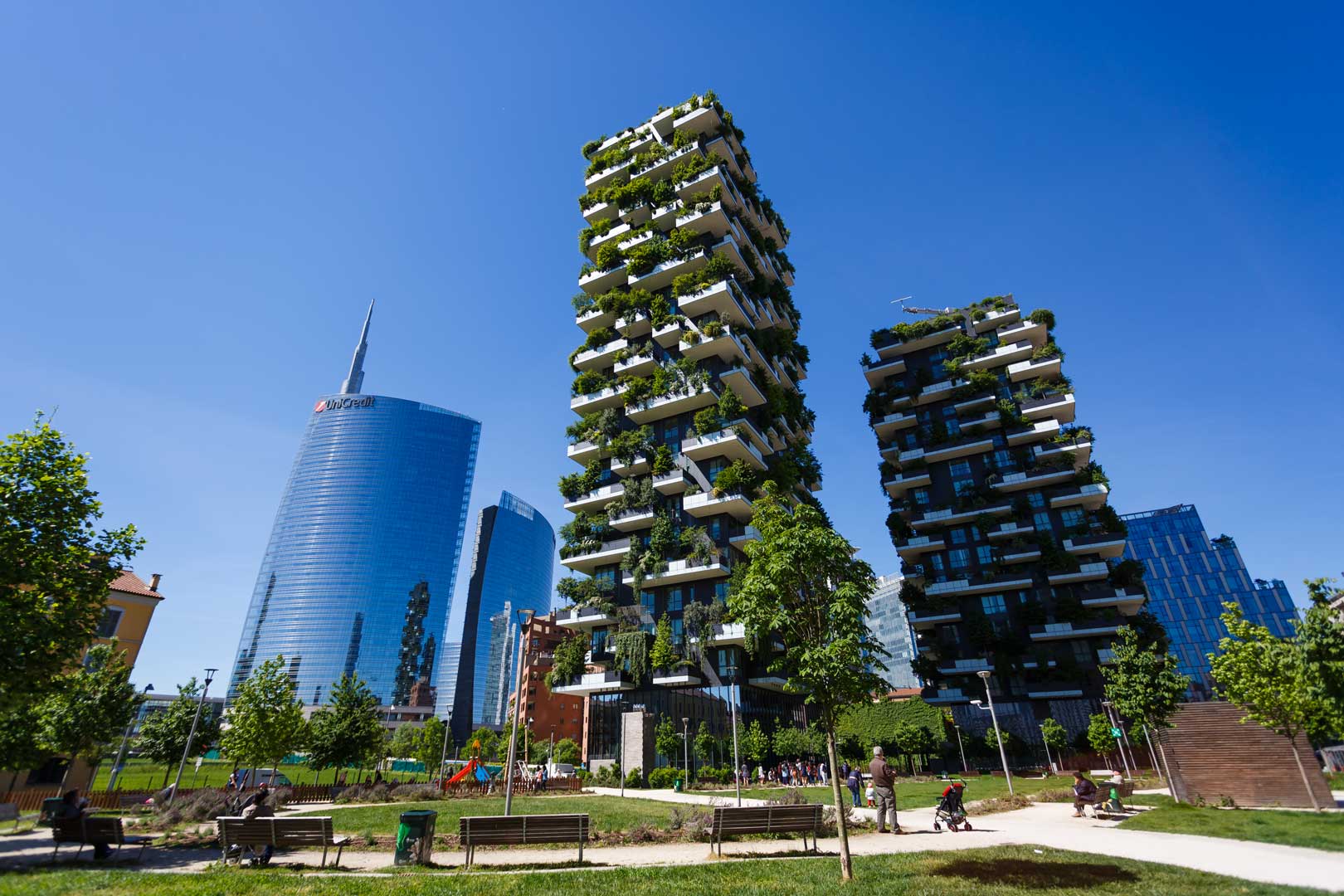 È stato il Council on Tall Buildings and Urban Habitat a stilare l'elenco dei 50 grattacieli più iconici degli ultimi 50 anni, andando a guardare tutte le più belle realtà che sono state costruite nel mondo in mezzo secolo. E nell'elenco c'è anche una splendida realtà che tutto il mondo ammira e guarda come fonte di ispirazione.
Stiamo parlando del Bosco Verticale di Milano, che già nel 2015 era stato indicato dal Council on Tall Buildings and Urban Habitat come il più bel grattacielo del mondo. Un nuovo riconoscimento che riempie di orgoglio Stefano Boeri, architetto: "Questo riconoscimento è prima di tutto un premio alla sperimentazione in architettura, in secondo luogo è un premio all'idea che la natura vivente possa diventare in futuro una componente essenziale dell'architettura e le foreste una componente essenziale delle nostre città".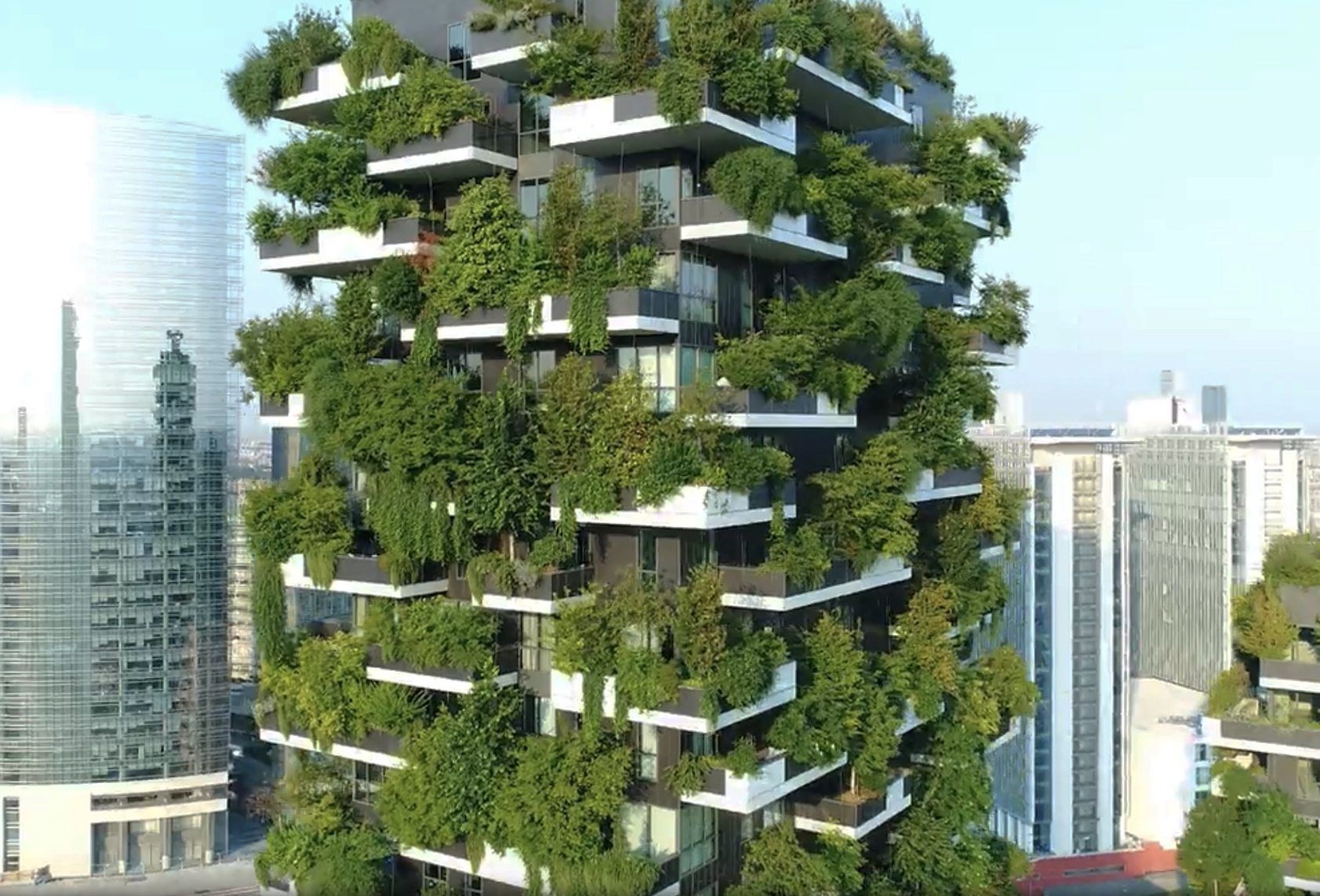 I grattacieli più iconici degli ultimi 50 anni
Ecco, allora, quali sono i grattacieli più iconici e rappresentativi degli ultimi 50 anni:
1 Bligh Street (Sydney) – Completed in 2011
30 St Mary Axe (London) – Completed in 2004
333 Wacker Drive (Chicago) – Completed in 1983
4 Times Square (New York City) – Completed in 1999
550 Madison Avenue (New York City) – Completed in 1983
601 Lexington (New York City) – Completed in 1977
875 North Michigan Avenue (Chicago) – Completed in 1969
Al Bahar Tower 1 (Abu Dhabi, United Arab Emirates) – Completed in 2012
AMA Plaza (Chicago) – Completed in 1972
Aqua at Lakeshore East (Chicago) – Completed in 2009
Bahrain World Trade Center 1 (Manama, Bahrain) – Completed in 2008
Bank of America Tower (New York City) – Completed in 2009
Bank of China Tower (Hong Kong) – Completed in 1990
Bosco Verticale Torres (Milan) – Completed in 2014
Burj Al Arab (Dubai, United Arab Emirates) – Completed in 1999
Burj Khalifa (Dubai, United Arab Emirates) – Completed in 2010
CCTV Headquarters (Beijing) – Completed in 2012
Commerzbank Tower (Frankfurt am Main, Germany) – Completed in 1997
Doha Tower (Doha, Qatar) – Completed in 2012
Hearst Tower (New York City) – Completed in 2006
Hong Kong and Shanghai Banking Corporation Headquarters (Hong Kong) – Completed in 1985
International Commerce Centre (Hong Kong) – Completed in 2010
Jardine House (Hong Kong) – Completed in 1973
Jin Mao Tower (Shanghai) – Completed in 1999
Linked Hybrid Tower 1 (Beijing) – Completed in 2009
Lotte World Tower (Seoul, South Korea) – Completed in 2017
MahaNakhon (Bangkok) – Completed in 2016
Marina Bay Sands Hotel (Singapore) – Completed in 2010
Mode Gakuen Cocoon Tower (Tokyo) – Completed in 2008
National Commercial Bank (Jeddah, Saudi Arabia) – Completed in 1983
One Central Park (Sydney) – Completed in 2014
One World Trade Center (New York City) – Completed in 2014
PARKROYAL on Pickering (Singapore) – Completed in 2013
Pearl River Tower (Guangzhou, China) – Completed in 2013
Petronas Twin Towers (Kuala Lumpur, Malaysia) – Completed in 1998
Post Turm (Bonn, Germany) – Completed in 2002
Salesforce Tower (San Francisco) – Completed in 2018
Shanghai Tower (Shanghai) – Completed in 2015
Shanghai World Financial Center (Shanghai) – Completed in 2008
TAIPEI 101 (Taipei, Taiwan) – Completed in 2004
The Leadenhall Building (London) – Completed in 2014
The Lloyd's Building (London) – Completed in 1986
The Shard (London) – Completed in 2013
Torre Costanera (Santiago, Chile) – Completed in 2014
Torre Reforma (Mexico City) – Completed in 2016
Tour First (Courbevoie, France) – Completed in 2011
Transamerica Pyramid Center (San Francisco) – Completed in 1972
Turning Torso (Malmo, Sweden) – Completed in 2005
U.S. Bank Tower (Los Angeles) – Completed in 1990
Willis Tower (Chicago) – Completed in 1974