L'architettura contemporanea a cinema
Quando lo spazio disegnato diventa protagonista
Le relazioni consapevoli ed inconsapevoli tra cinema e architettura sono continue e a più livelli.
Spazio costruito e paesaggio possono essere usati come quinta, come scenografica, o come simbolismo di situazioni o di caratteri o possone essere addirittura protagonisti alla pari di un personaggio di rilevo.
Dalla scala del dettaglio, all'edificio, alla città, al territorio.
L'ultimo decennio di produzione Hollywoodiana ha visto in scena grandi progetti di architettura e Architizer ha selezionato un'interessante TOP TEN di edifici contemporanei presenti in film da importanti incassi di botteghino.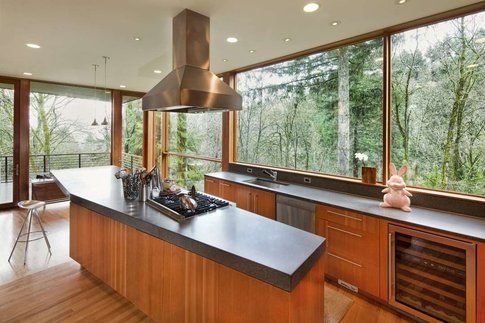 La famiglia Cullen cucina a casa nel primo Twilight.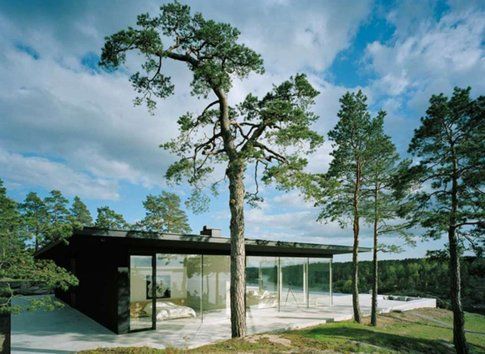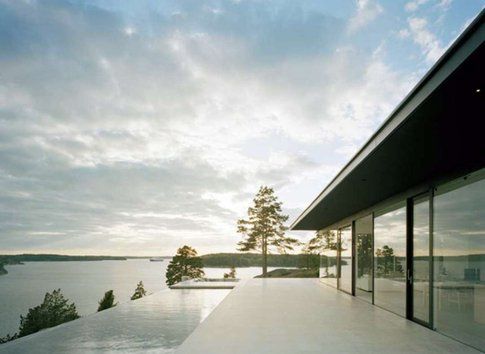 Che dire della villa che compare nel crime-story The Girl With The Dragon Tattoo, ovvero, Uomini che odiano le donne.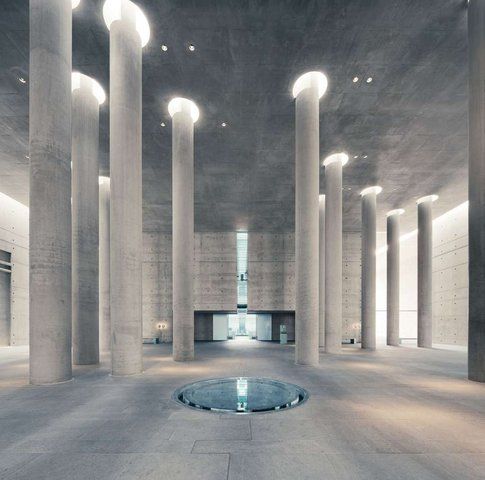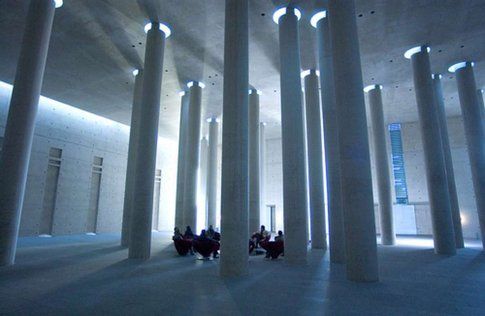 Æon Flux, Il futuro ha inizio con Charlize Theron in un mistico crematorio a Berlino.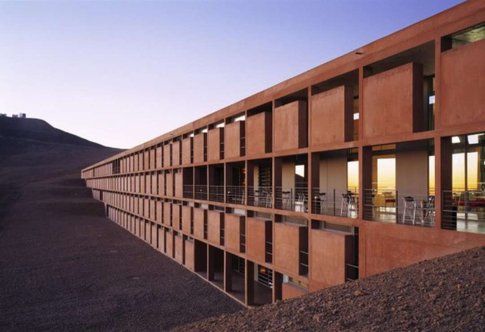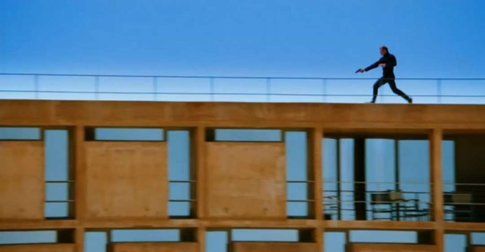 James Bond 2008, Daniel Craig, in Quantum of Solace, farà qualcosa di impossibile sui tetti di una splendida architettura ricostruita in 3D per essere così tranquillamente esplosa.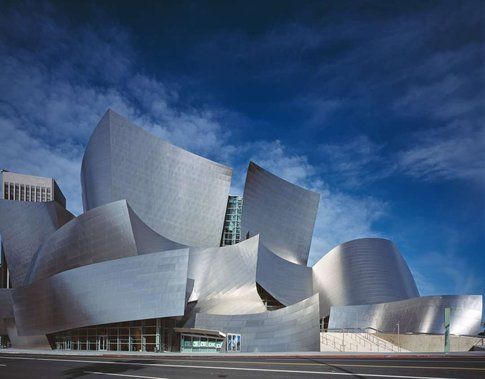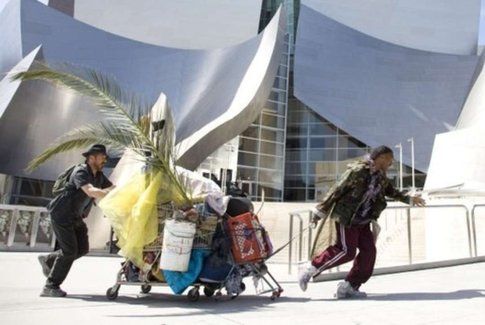 Robert Downey Jr. e Jamie Foxx ne Il Solista.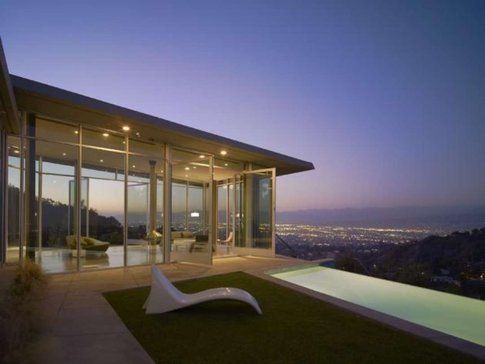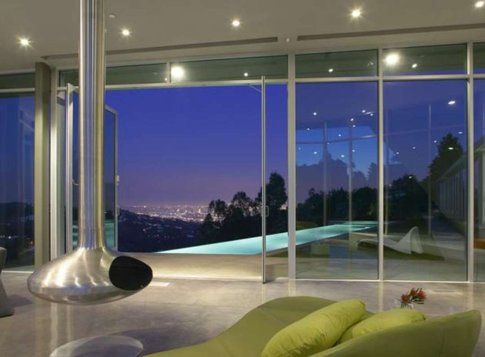 L'abitazione di Ryan Gosling in Crazy Stupid Love.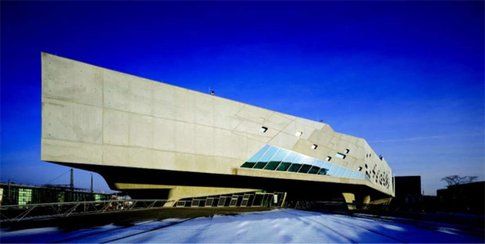 L'edificio di Zaha Hadid è stato photoshoppato sul fondo di una gola sul mare per Clive Owen e Naomi Watts in The International.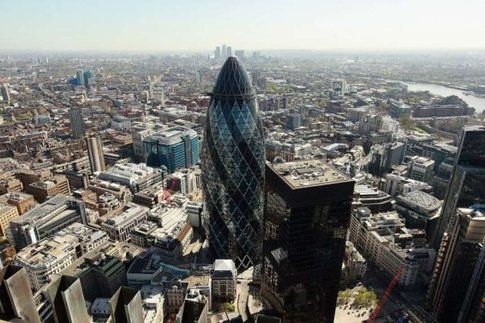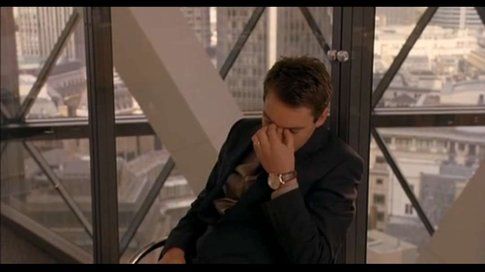 Lo studio di Jonathan Rhys-Meyers a Londra per il Match Point di Woody Allen.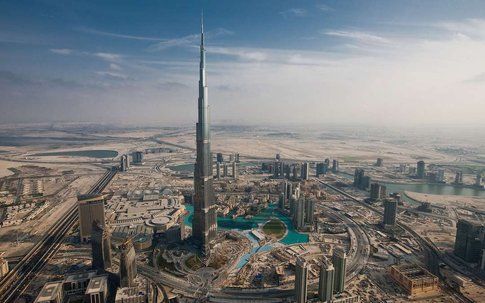 Dei super guanti per Tom Cruise in Mission Impossible – Protocollo Fantasma.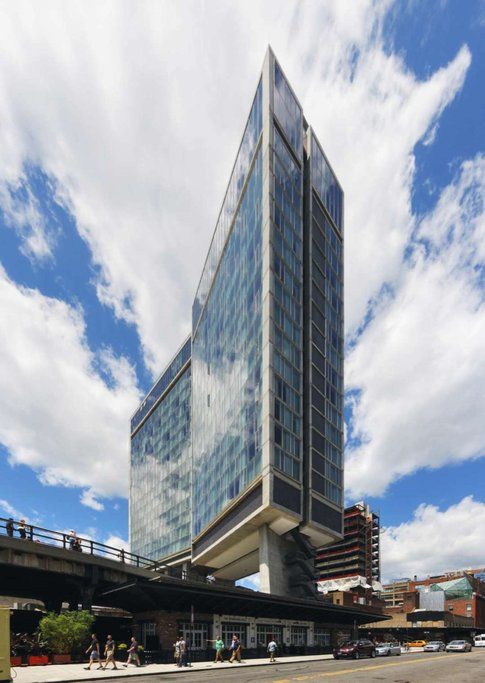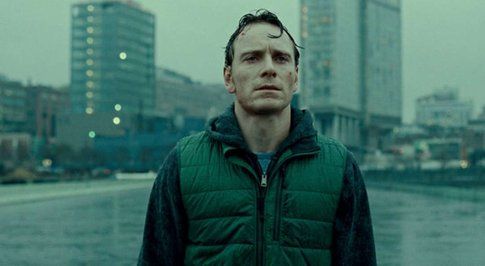 Una "stanza boom-boom" per Shame.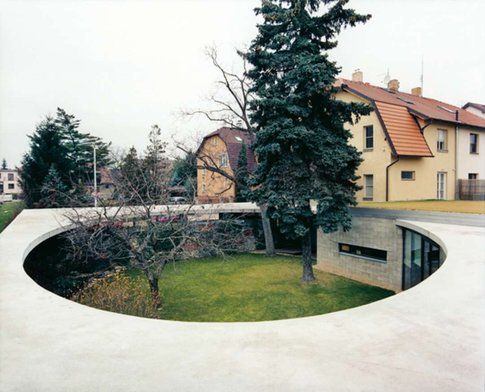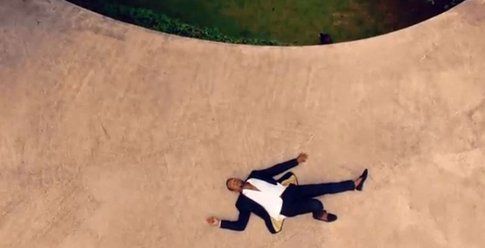 Ed infine Runaway, il cortometraggio musicale diretto ed interpretato da Kanye West girato in una stupenda casa ipogea a Praga.