<!— /9528481/HALFPAGE_BIGODINO.IT —>
L'outfit di The diary of Fashion Obsession : Bigoconosciamola
Osare con accessori bronzo per un pomeriggio di shopping: ecco il look di Arianna
Arianna Ventura è una fashion blogger cremonese, giovane studentessa universitaria di 19 anni. Ha aperto il suo blog, The Diary of Fashion Obsession, nel 2010, ma è solo da un anno che, oltre ad arricchire il suo diario online con post legati alla sfera fashion, ha iniziato a pubblicare anche i suoi outfit personali. Il suo stile? "Semplice ma allo stesso tempo ricercato. Ho un debole per i colori accesi e per gli accessori e amo reinterpretare e personalizzare al massimo i trend del momento, rendendoli miei al 100%".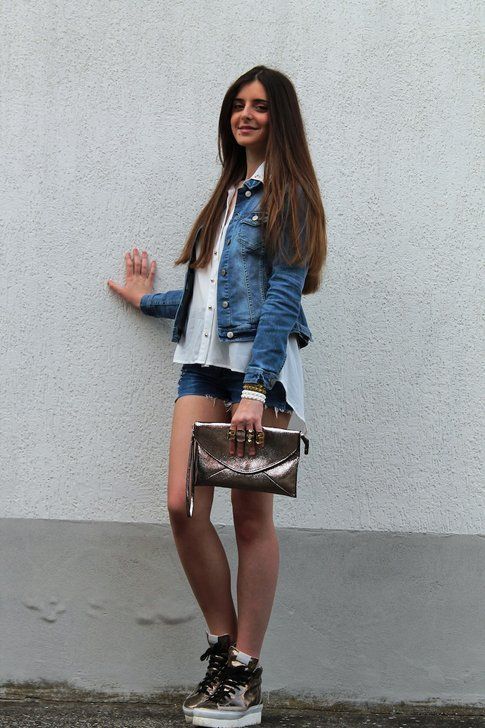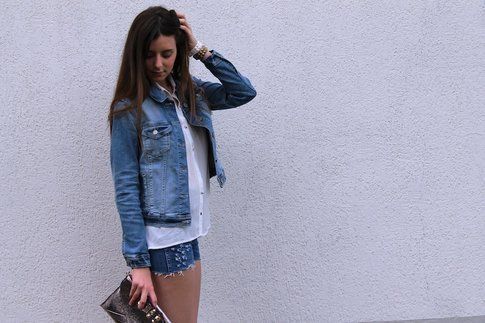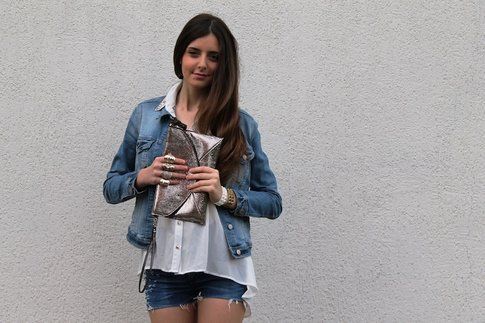 L'outfit
Arianna ha indossato questo outfit per un pomeriggio di shopping con un'amica e, come ci racconta lei stessa, "anche se le temperature in questi giorni non sono molto stabili, ho approfittato della giornata calda per sfoggiare i miei tanto amati shorts". La borsa e le scapre bronzo, color must have di questa stagione, sono gli elementi che hanno ispirato il look di Arianna. Lei dice di amare questa tonalità " perché è estremamente versatile e si può utilizzare sia di giorno, per un look più easy, che di sera, per un outfit più ricercato ed elegante".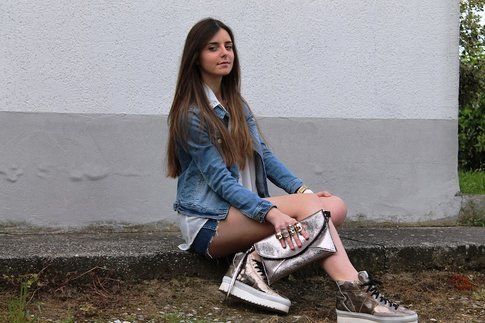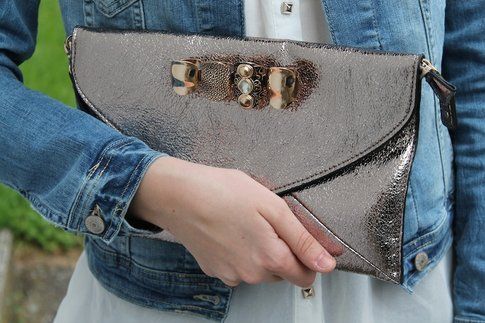 I marchi
Per completare il look Arianna ha scelto: Shorts Levi's customizzati €30, Top Vintage Customizzato €30, Pochette (no brand) 35€, Giubbino di Jeans Zara €40, bracciali Dblabdesign €30 e scarpe Soyasifh €100.
Che ne pensate del suo look?