<!— /9528481/HALFPAGE_BIGODINO.IT —>
Scozia: 20 piatti che tutti dovrebbero assaggiare
Si va per il paesaggio, si rimane per il cibo!
La Scozia deve assolutamente rientrare tra i posti che ognuno di noi, almeno una volta, visiterà nella vita: il paesaggio caratteristico, però, non è l'unico motivo per visitare questo posto, le tradizioni e la cucina vi rapiranno molto di più.
Ecco 20 piatti della tradizione scozzese che dovrete assolutamente assaggiare se siete in vacanza in Scozia: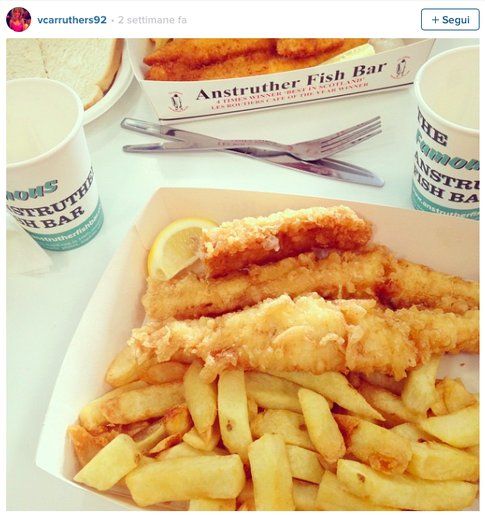 – Uova tradizionali scozzesi al The Auld Smiddy Inn di Pitlochry, Perth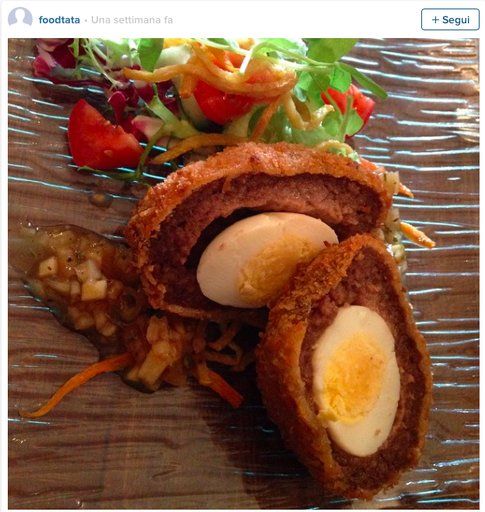 – Focaccine di mirtillo e cocco al Kitschenbake, Newport-on-Tay, Fife.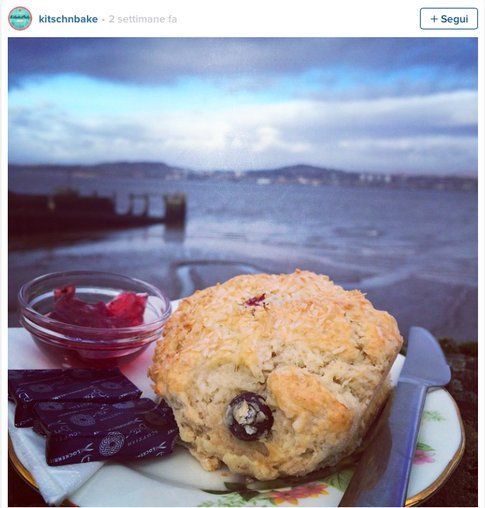 – Stufato di pecora con pure di patate e rape al The Clachaig Inn di Glencoe, Argyll.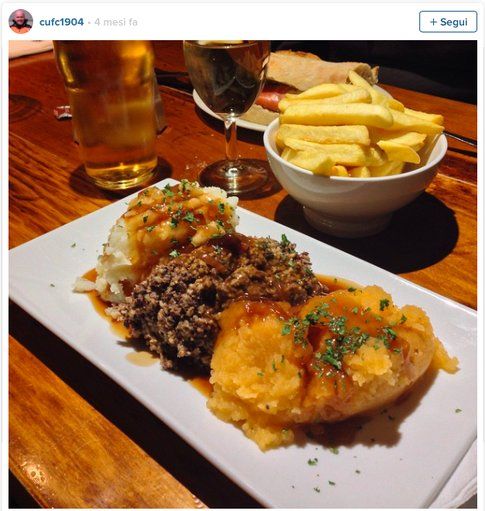 – Colazione tipica scozzese al The Green Welly Stop, Tyndrum, Stirling.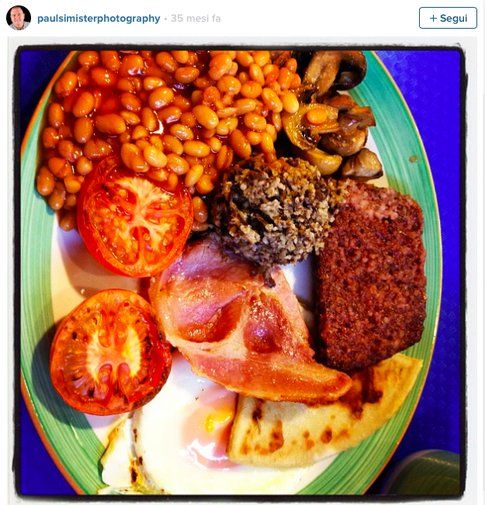 – Torta salata di pesce e formaggio al The Witchery, Edinburgh.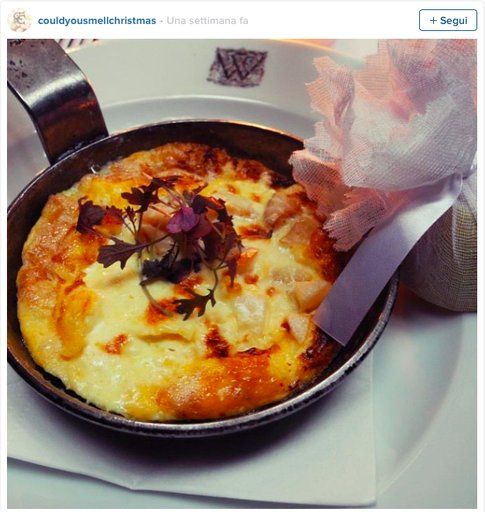 – Cioccolata calda con crema al the Machrie Bay Tearoom, Isle of Arran.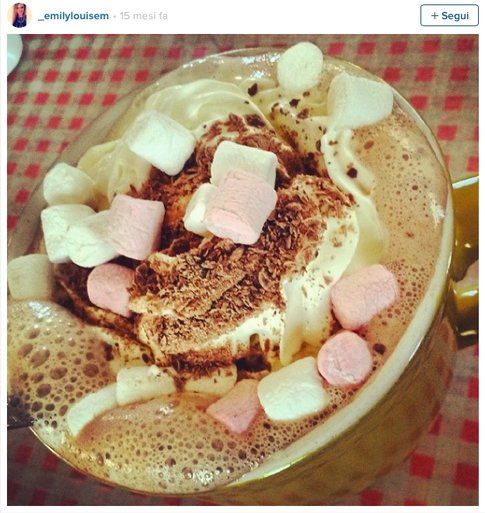 – Pancakes di bacon e sciroppo d'acero al Bruach Bar and Restaurant, di Broughty Ferry, Dundee.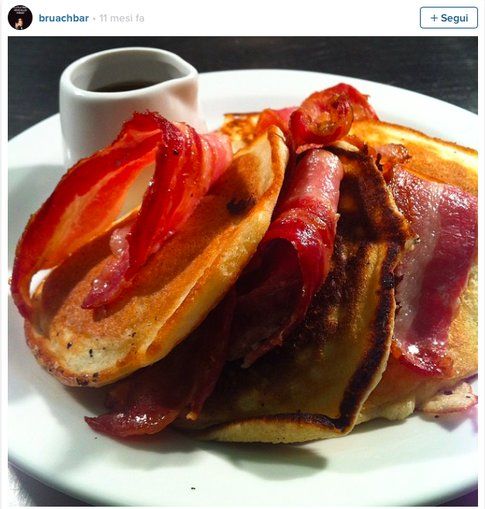 – Ostriche al Cafe Fish, di Tobermory, Isle of Mull.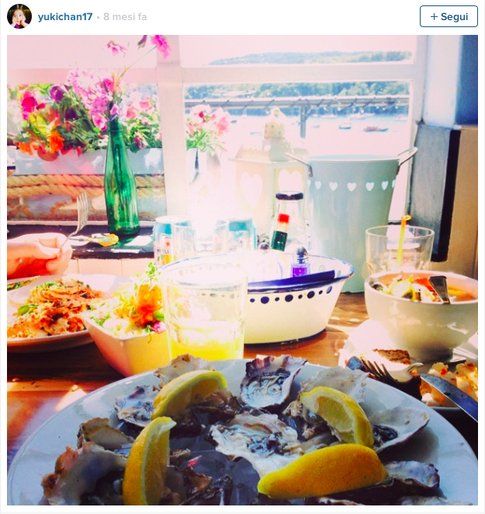 – Tagliere di formaggi scozzesi all'Hotel Eilean Iarmain, Isle of Skye.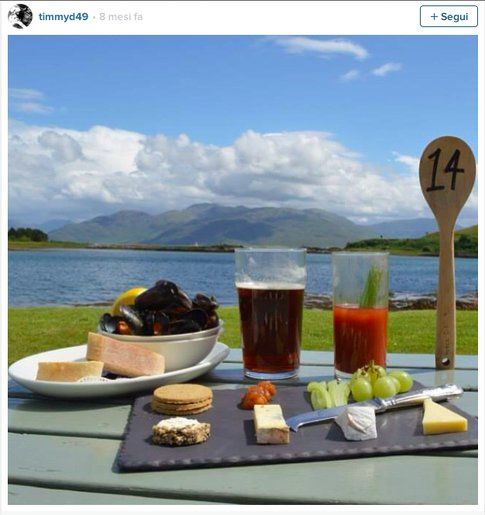 – Udon noodles con spezie Tailandesi e tofu grigliato al David Bann Vegetarian Restaurant, di Edinburgo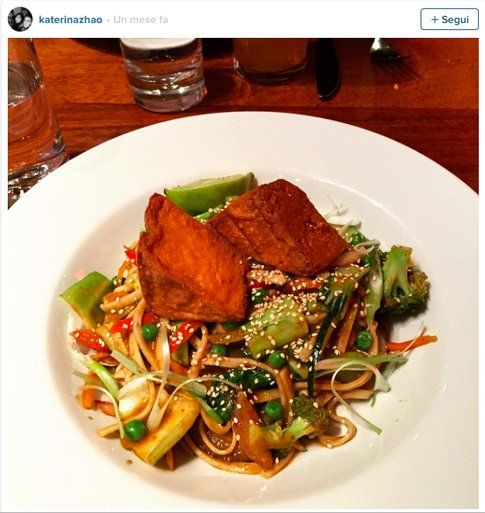 – Sandwich di bacon con patate dolci e carote al The Fat Cyclist Cafe, di Stirling.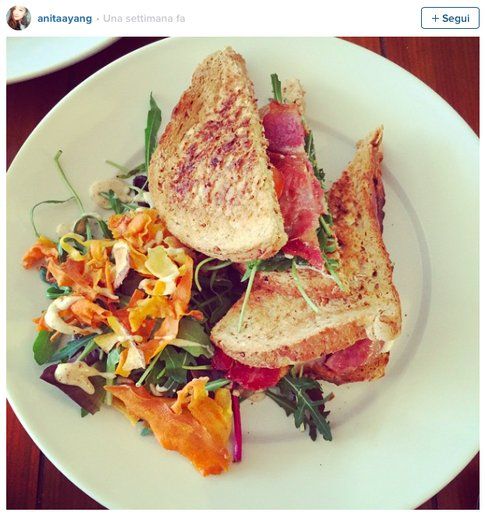 – Parfait alla banana al Moonfish Cafe, di Aberdeen.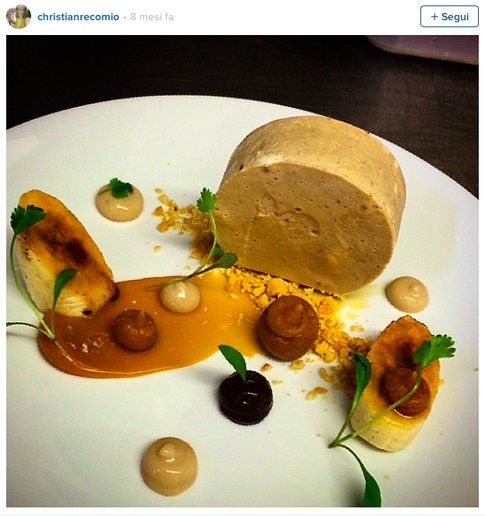 – Confit di maiale con porri, patate e sidro al The Harbour Cafe, di Loch Venachar, Perthshire.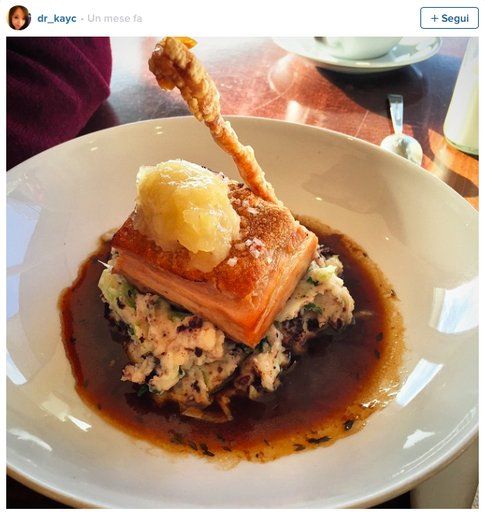 – Pane al cocco con gelato al frutto della passione al Stravaigin, di Glasgow.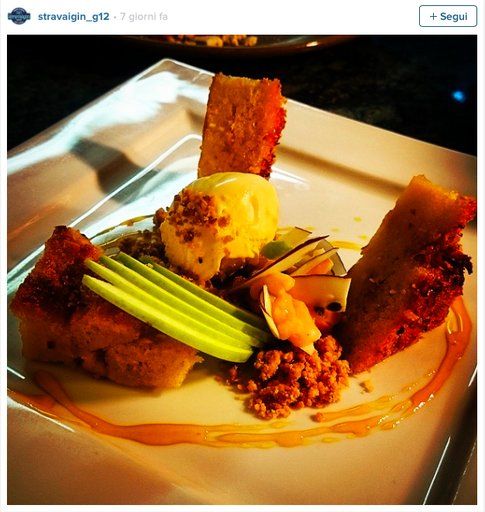 – Filetto con cipolle caramellate al The Foveran, di Kirkwall, Orkney.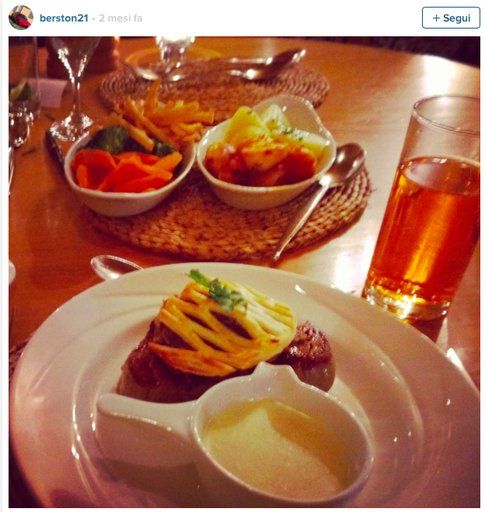 – "Roks and Moss" al Ristorante Mark Greenaway, di Edinburgo.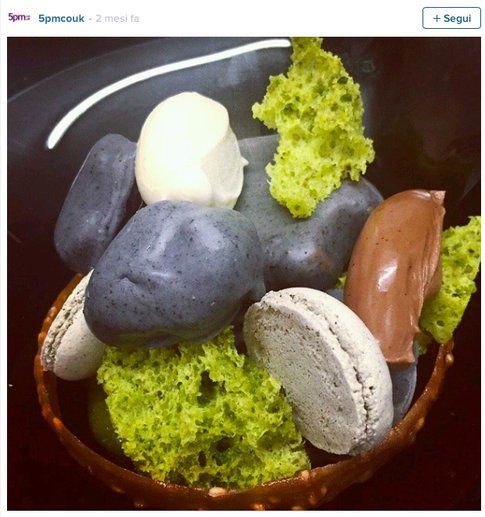 – Risotto di verdure con uova in camicia al Pillars of Hercules Cafe, di Cupar, Fife.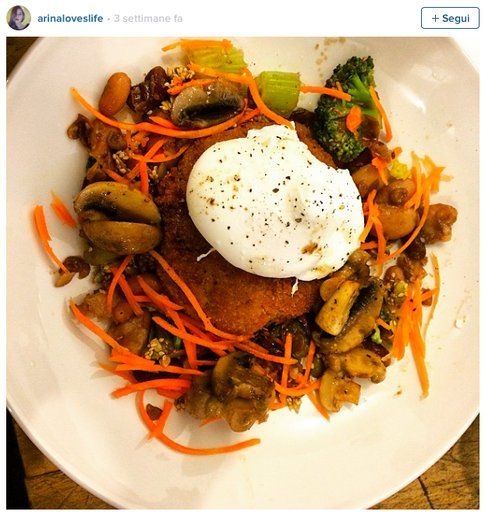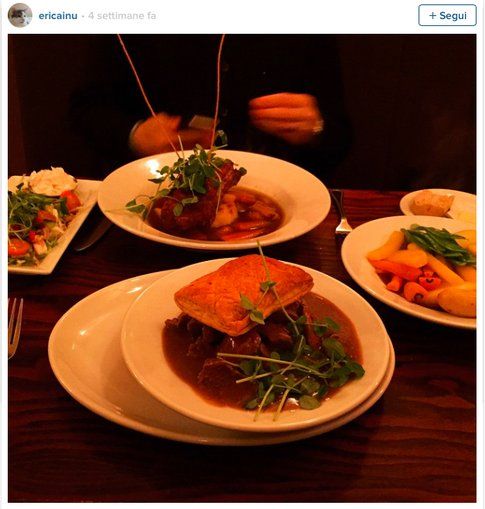 – Meringhe al Mhor 84 Motel, Balquhidder, Stirling